Calls and news Autumn 2023
Please note that four Calls for proposals close already at the beginning of November, this applies to Prospekt (Nov 8 at 15:00), Avans (Nov 8 at 15:00), Hög (Nov 9 at 15:00) and Rekryteringar (Nov 15 at 15:00).
Programmes
Learn more about the Knowledge Foundation's programmes
If you have questions, please contact the Knowledge Foundation's program managers.
News 2023
Open calls in 2023
See the launch of the open calls here (in Swedish)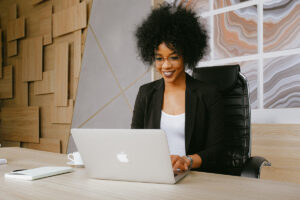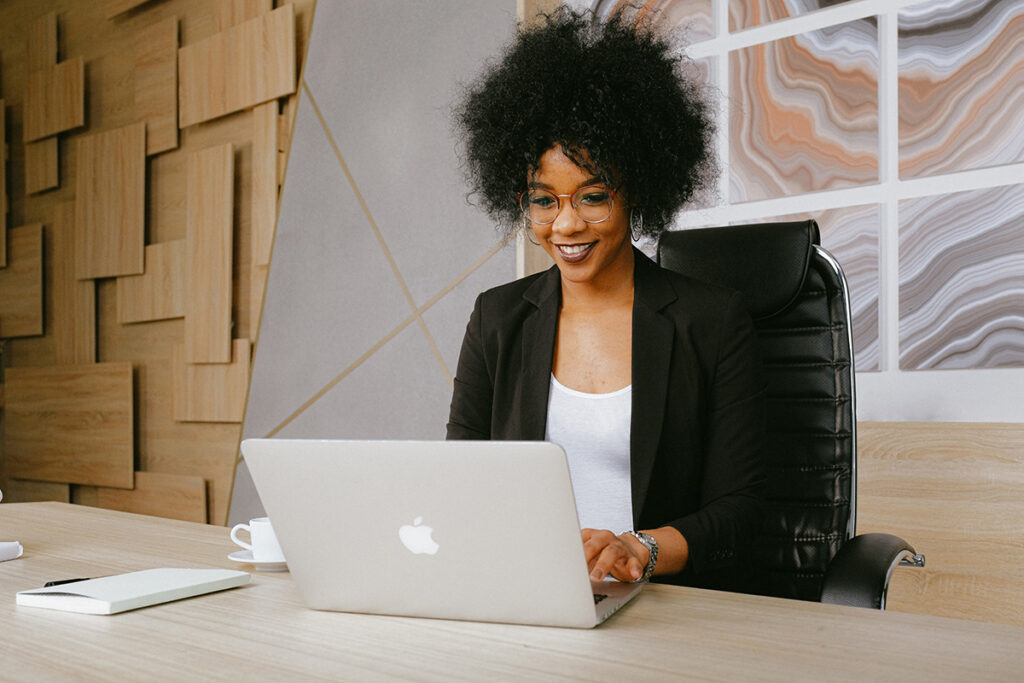 KK-stiftelsens utlysningar öppnar en gång per i år, i september. The Knowledge Foundation's calls open once per year, in September.